IS YOUR CHILD A STRUGGLING READER?
Take The Dyslexia Code
CRASH COURSE
for Parents - and use the skills to help your child today!
It's what every parent of a struggling reader should know about the patterns of our language.

This super short, online crash course will give you a working understanding of the patterns of our language AND some specific skills that you can use to help your child, right now, right where they are.
You don't have to be a reading specialist to help your child.
You just need a little specialized info!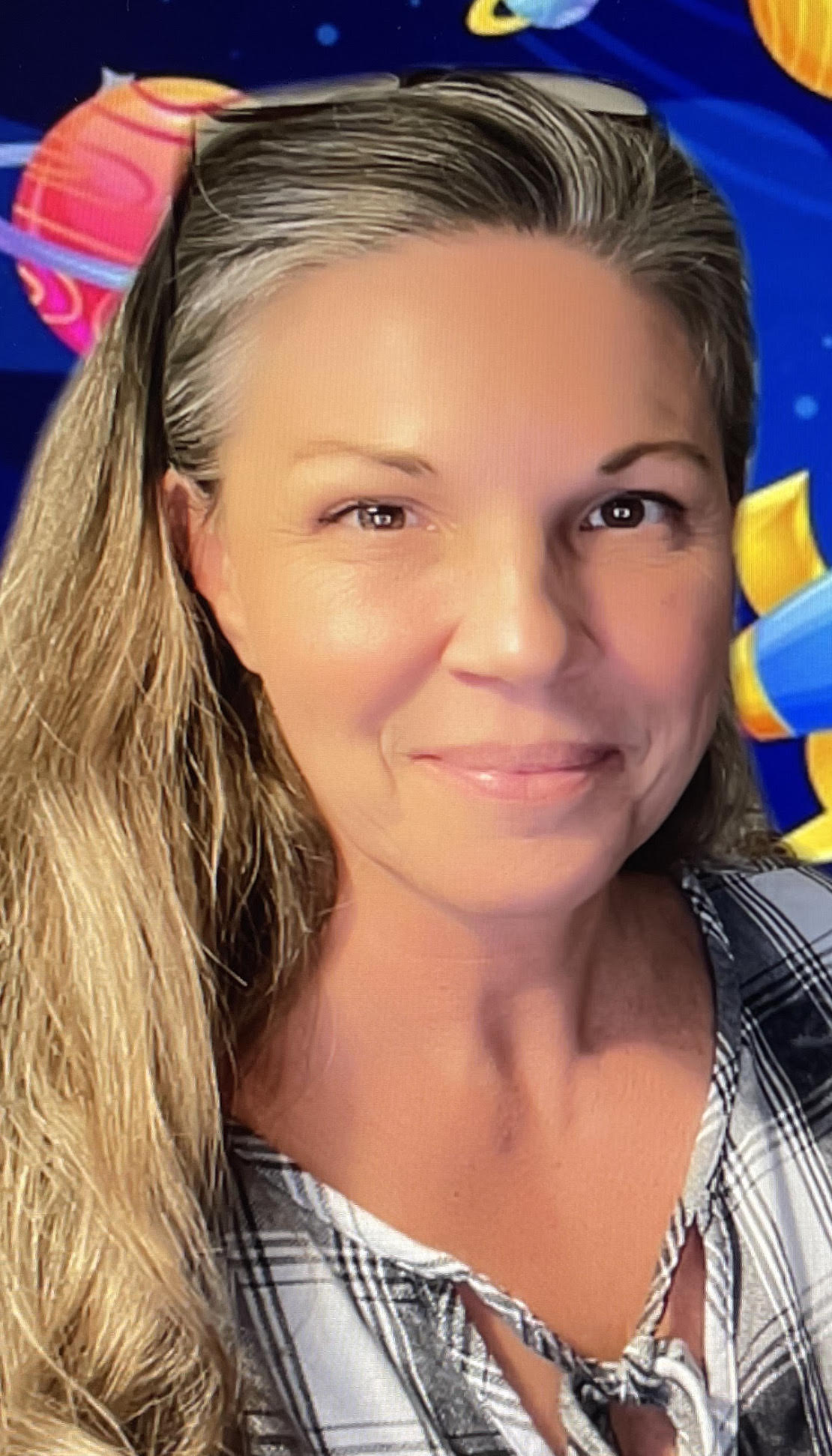 Hi, I'm Danielle.
I'm a Certified Structured Literacy Dyslexia Specialist, and I work with struggling readers all over the US via live Zoom sessions. I also work with a School Neurosychologist to consult with parents about their childrens' reading and learning struggles and schedule them for testing.
I CREATED THIS COURSE FOR ONE REASON:
to help parents easily understand the patterns of our language so they can effectively help their children.
The ability to read fluently will literally change the WORLD for your child.
It is my mission to empower children to become confident, skilled, and fluent readers. This doesn't happen by chance. It takes:
intention

a multisensory structured literacy plan

daily practice with constructive and positive feedback

parental involvement
Partner with me today. Let's skyrocket your child's reading skills and self-esteem to the moon!

It's a
POWER-PACKED DIY
ONLINE
COURSE
that gets your child to grade level in reading -
without tears!
In this completely done-for-you online course, I will teach your child, step-by-step, the patterns of our language and the skills needed for independent reading, and by the end, your child will improve
ONE TO TWO GRADE LEVELS IN READING!
Your child will enjoy engaging, multisensory lessons as they work along with me with their tile kit and workbook, and then independently in the online digital playground - all in the comfort of your own home - on your family's schedule, and at your child's pace.

Thank you for your interest! I will notify you by email when this course is open for enrollment.