The Dyslexia Code Structured Literacy Action Plan is a 
POWER-PACKED DIY
ONLINE
COURSE
 that gets your child to grade level in reading - without tears!
The Orton-Gillingham Approach to Reading
is the Gold Standard for Dyslexia treatment.

There are currently just TWO OPTIONS for helping your struggling reader:
1) Hire an Orton-Gillingham private tutor - two days a week for about two years - expensive!
OR
2) Find and buy a structured literacy curriculum, learn it, and then teach it to your child - time consuming!
I'm here to change that.


There's another effective way to get your child to grade level in reading...
...and it doesn't take years of intervention or major debt to do it.
Struggling readers and children with dyslexia need an explicit, step-by-step approach to learn how to read. When a child's brain can identify the patterns of our language and then apply specific skills to help them decode words, they become skilled and independent readers - and their confidence skyrockets!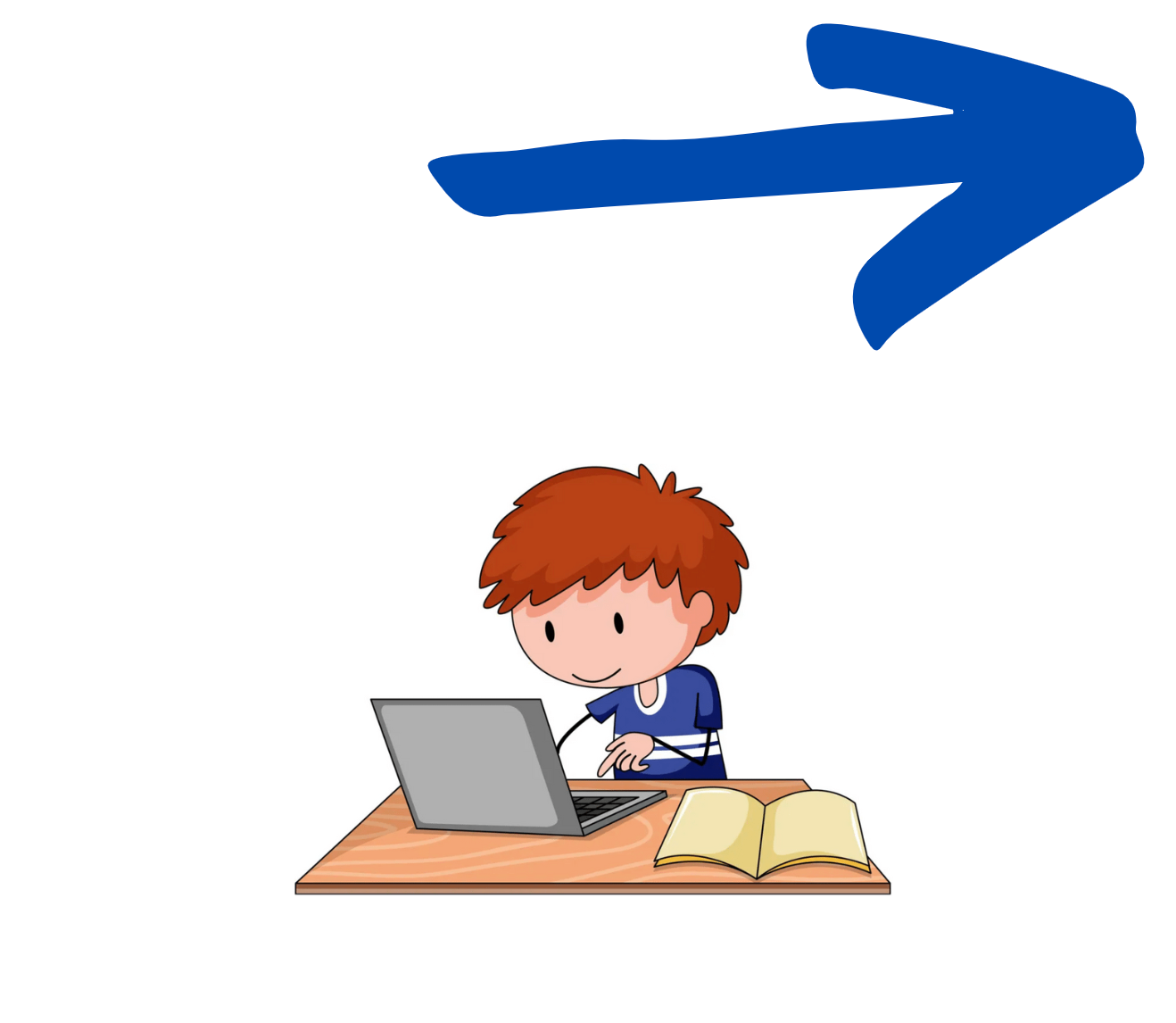 The DIY Option
Enroll your child in
The TDC Structured Literacy Action Plan

In this completely done-for-you online course, I will teach your child, step-by-step, the patterns of our language and the skills needed for independent reading, and by the end of the course, your child will gain at least one grade level in reading!
Your child will enjoy engaging, multisensory lessons as they work along with me with their tile kit and workbook, and then independently in the online digital playground - all in the comfort of your own home - on your schedule, and at your child's pace.

IS THIS COURSE A GOOD FIT FOR YOUR CHILD?

This course may be a good option if you find yourself in one or more of these situations: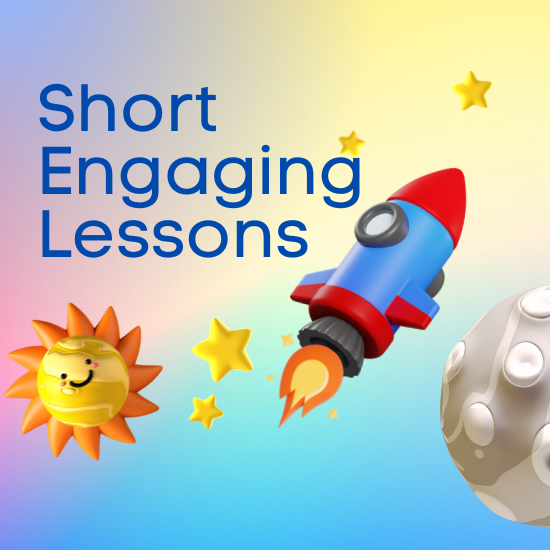 Short Interactive Lessons
RTI Tier II and III, early intervention for
Grades 1–3
10-15 minutes a day of targeted reading instruction with engaging, interactive sessions and hands-on learning.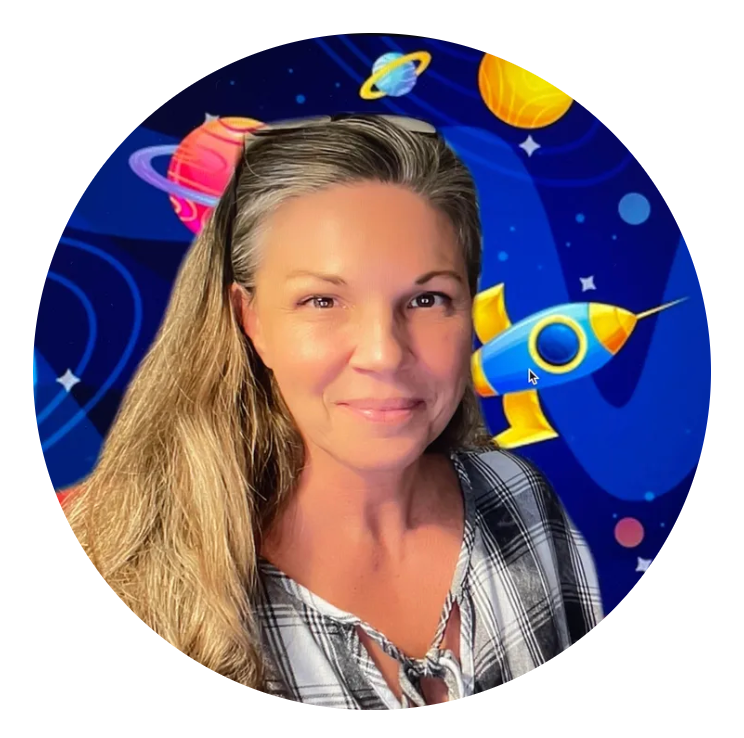 Taught by a Certified Structured Literacy/Dyslexia Specialist
The Dyslexia Code is a completely done-for-you course for your child. I do the teaching, your child does the work, and you monitor the lessons and offer timely, positive feedback!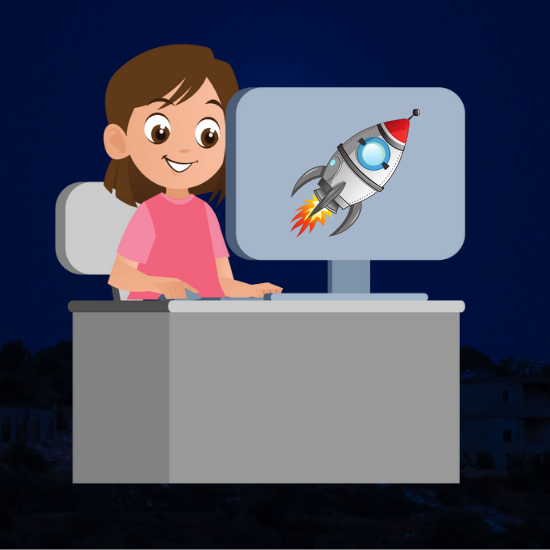 With independent practice 'games', your child will enjoy practicing the the foundational skills they learn from our sessions.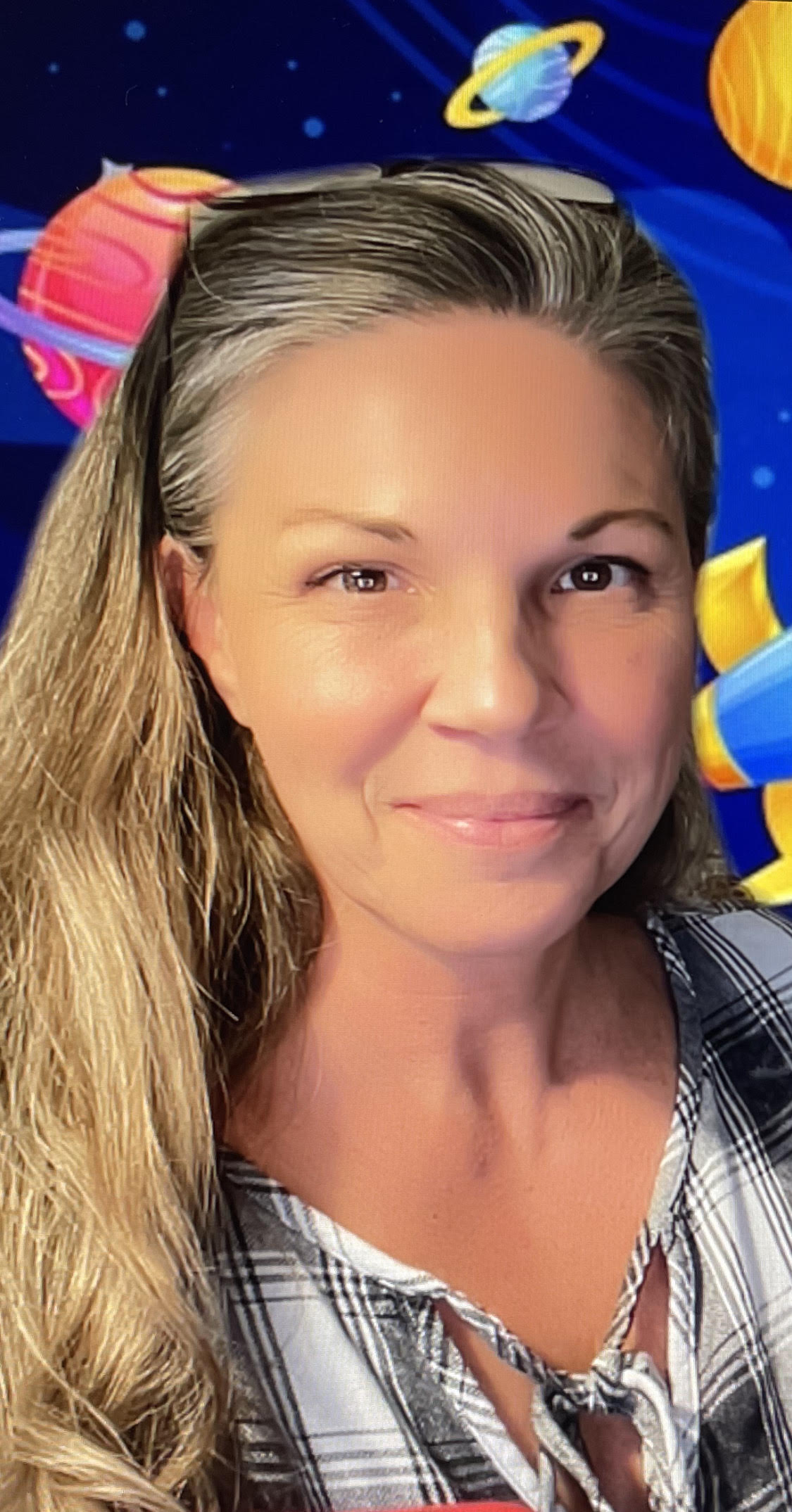 Hi, I'm Danielle.
I'm a Certified Structured Literacy Dyslexia Specialist who works with struggling readers all over the US via live Zoom sessions. I also work with a School Neuropsychologist to consult with parents about their childrens' reading and learning struggles and schedule them for testing.
I CREATED THIS COURSE FOR ONE REASON:
to make effective structured literacy therapy affordable and accesible for all families.
When it comes to helping a child with dyslexia, parents are finding they essentially have two options:
pay a ton of money (about $75 a session) for twice weekly Orton-Gillingham tutoring for about two years
or
find a structured literacy curriculum, learn it, and then teach it to your child yourself
The thing that affects me the most is a family's inability to get structured literacy help for their child because of the expense. The ability to read fluently will literally change the WORLD for their child, but it is expensive.
Yes, live, one-to-one, multisensory sessions is ideal and recommended, but some families go without this help because of the cost, or because of the family's already busy schedule, or because they just don't know what their options are!
It is my mission to empower children to become confident, skilled, and fluent readers. This doesn't happen by chance. It takes:
intention
a multisensory, structured literacy plan
real-time positive feedback
daily independent practice
Partner with me today. Let's skyrocket your child's reading skills and self-esteem to the moon!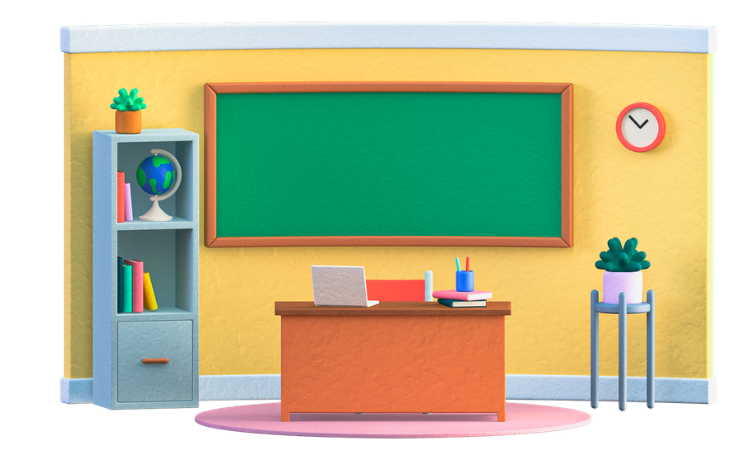 Belief that online experiences can never replicate a one-to-one and in-person experience.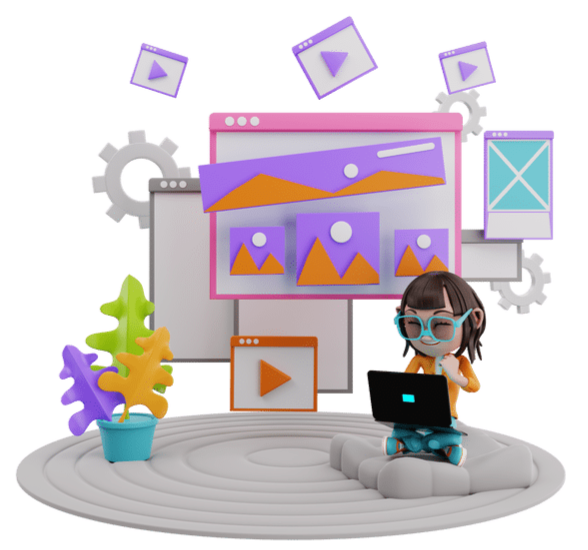 Belief that structured literacy reading instruction can't be taught as a children's course.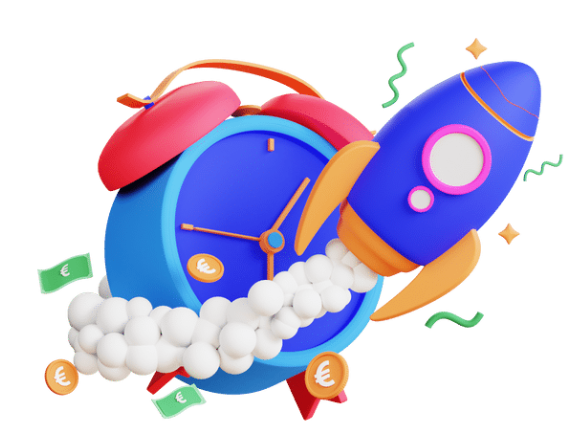 The belief that remediation requires lots of time and money.
There is a better approach that not only creates a skilled reader of your child, but also creates an awesome experience for you both and gives you the freedom to make the impact you want on your child's education and self-esteem.
Check your inbox to confirm your subscription